Drifting through back roads on the Dublin-Wicklow border on Friday morning, there was a moment of perfection. Blue skies hung over an unseasonably warm day and the autumn foliage was deep in its reds, golds and browns. Lyric FM were playing music that captured the timelessness of the passing seconds.
Risking being late meeting a friend for coffee, I slowed the car down to a gentle amble and listened as I rolled through November lanes. The music was light and happy and filled with verve. It was a medley of song tunes from times gone by. I smiled at the autumn scenery as I swung into a sweeping bend in the road. Nothing could destroy the peace of the moment.
The announcer came on at the end of the music, "The Academy of Saint Martin in the Fields conducted by Sir Neville Marriner playing the third movement of Vaughan Williams' English Folk Song Suite: Songs from Somerset." From being full of a radiant lightness, the morning became melancholic. I almost stopped the car to think about it.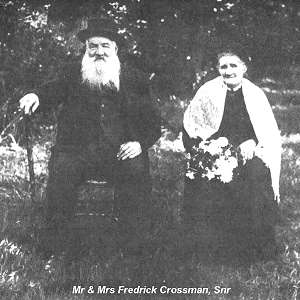 My home county had once been so filled with songs that one of the most famous composers could write a medley of them. Perhaps I knew that and had never thought about what it might mean. Even in my own village a hundred years ago Cecil Sharp, the collector of folk songs, had written down songs sung by Frederick Crossman, my great great uncle, songs that were sung by his granddaughter, Mrs Amy Ford.
We have lost our songs for singing – and with them we have lost our identity and our sense of history.
Pressing hard on the accelerator, I wondered if in fifty years time someone would drive that same road and listen to a medley of Irish tunes and think to themselves that once the people of this country had sung their own songs. Were Cecil Sharp to travel around England today he would find no songs to write down, the airwaves are filled with mediocre blandness and even older people are hard pressed to remember words for singing. Ireland should not make the same mistake.