If you hate slushy, sentimental music, read no further.
In the days when I would have listened to Tommy Vance on BBC Radio 1 on a Friday night and to Alan Freeman on a Saturday afternoon, strains of altogether different music would have lingered in my head. I could not have admitted any knowledge of such music and have retained any credibility. I could recite whole chunks of songs by The Stylistics, a male vocal soul group with a liking for lengthy introductions to their songs and with a tendency towards falsetto singing.
There was something about the music that seemed to create an atmosphere. Maybe it was because it was around during the times when I knew my first girlfriends, so will forever have a teenage romance dimension. Maybe it was because it had a distinctive sound.
Driving from Belfast to Dublin late one night, the DJ played "Betcha, by golly, wow". It had a mellowness that created a feeling that the world around was choreographed, that even the motorway had soul.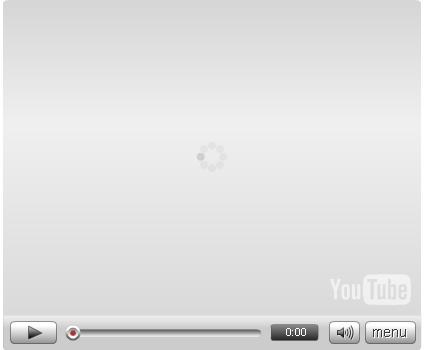 Music to create moods has been known about for centuries; armies employed musicians to stir up martial feelings among their soldiers; kings created an aura around themselves with fanfares and triumphant marches; ordinary people expressed every mood imaginable through their songs, from the rowdy and bawdy to the soul-tearing lament.
Three thousand years ago, David in the Bible became familiar with the power of music,
Then Saul sent word to Jesse, saying, "Allow David to remain in my service, for I am pleased with him."

Whenever the spirit from God came upon Saul, David would take his harp and play. Then relief would come to Saul; he would feel better, and the evil spirit would leave him.
Do you think Saul would have like The Stylistics?